Rental boat on Burgundy for a river cruise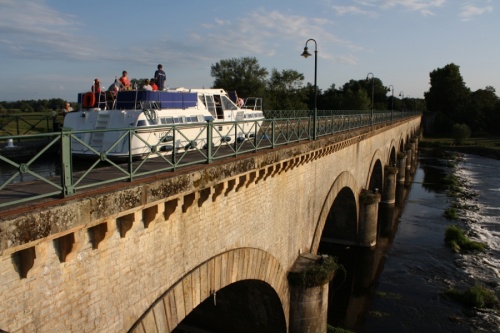 If Burgundy is the wine country, the water also plays a vital importance, the network of canals and rivers is dense. With some 1,000 km of waterways, Burgundy is the joy of boaters.
Explore the Canal du Nivernais, probably the most beautiful canal of France aboard a rental boat for a river cruise from
Châtillon en Bazois
or
Coulanges sur Yonne
. It connects the basin of the Loire to the Seine, passing through unspoilt regions where the natural environment is of exceptional quality.
The Nivernais Canal runs through villages, castles, valleys, plains and hills, forests and rivers, making it a green country he should visit.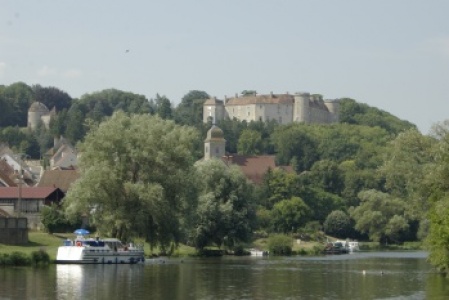 Canal Roanne
Digoin
or the center channel from
Digoin
:
Digoin
the heart of Charolais country, is the perfect place to indulge in tasting good local produce. Become over the centuries a high center of pottery, Digoin is also a city of water.
At the confluence of three channels, it is a paradise for fishing enthusiasts and nature lovers. Over different channels, you will discover wild spaces, high places of Romanesque art, craft workshops to the general knowledge (weavers, carpenters, potters and other glass blowers), who will be pleased to demonstrate their art. Take time to stroll along the canal bridge, made of stone. It is a beautiful piece of architecture that connects the Canal du Centre in Canal de Loire.
Between Saône and Franche Comté from
Pontailler sur Saône
: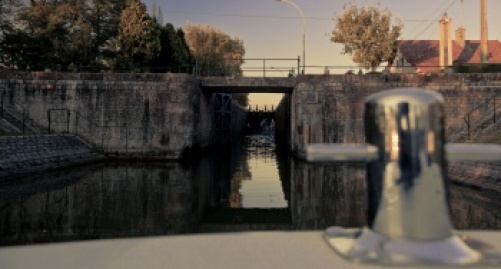 Pontailler
is located at the confluence of the Saône, the Canal de la Marne to the Saône, Albani, the Vingeanne and Ognon at the foot of Mont Ardoux, offering beautiful views and constituting a paradise for fishermen.
The Ognon is an ideal place for a canoe trip. Tourists are found here, city phase between Burgundy and Franche Comté where you can still taste the joys of swimming in the river.
The water quality is good and the beach is patrolled during the summer. Real treat for nature lovers, we appreciate the tranquility of the place while adopting the lifestyle of the Val de Saône.
En Bresse Burgundy - Seille from
Louhans
: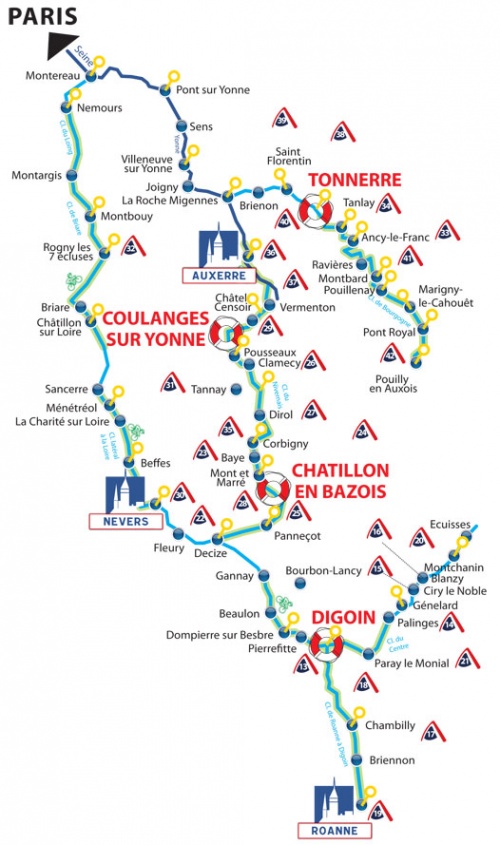 From
Louhans
, you can navigate in the natural reserve of water game of theTruchère (since 1980), offering a mosaic of natural habitats (marshy ponds, bogs and dunes with lichens and mosses). Louhans lively and picturesque town with its main street lined with 157 arcades and facades sixteenth, home every Monday morning the famous farmer's market. You can also join the Saône, the vineyards of Santenay or Macon.