Rental boats without licence from Redon and DInan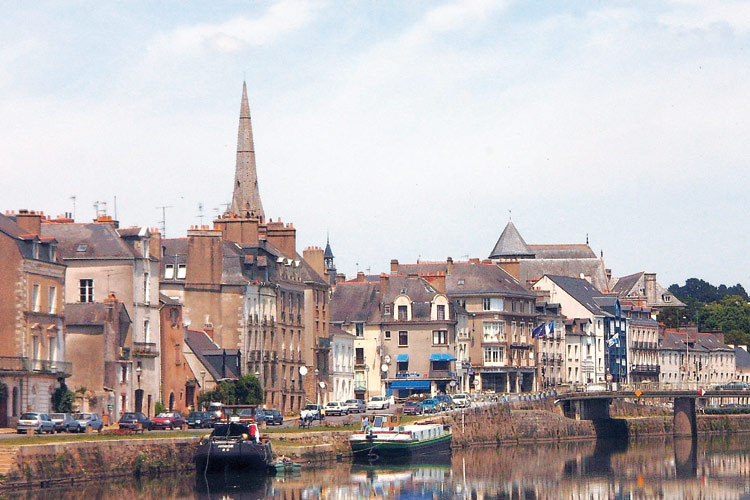 From Redon, embark on a river cruise aboard your boat rental without a license and navigate to the land of legends of Merlin. Sail past the Ile aux pies: a magnificent, dreamlike setting, you will discover Malestroit ans its wooden houses, further stands the castle of Josselin reflecting in the water of the canal his majectic towers.
All alongh your trip there is the possibility to stay at guesthouses in order to take the time to discover this beautiful countryside. Tahe this opportunity to taste local food served with cider or Muscadet such as grilled lobster or " à l'armoricaine", "cotriade" (stewed fish), beurre blanc (white butter) sauce and the delicious "crêpes bretonnes". Daily supplies are readily available.
TO SEE :
The picturesque city of Redon, the abbeye church of St Saver, the museum of the inland water transport of the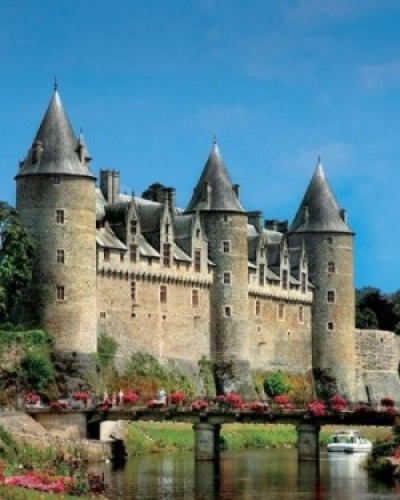 west, the site of the island of the magpies, the market all of Malestroit
To TASTE :
The Redon chestnut - sweetened or salted, the cotriade (fish soup of the Breton littoral) the far Breton, the "pommée" (cider jam of red and thick paste, and caramelized taste), Cervoise.
TO KNOW :
Locks are open even on public holidays
MOST IMPORTANT :
The ecomuseum of Rennes
Possibles routes from Redon :
Mini week :
Redon - Nort sur Erdre - Redon : 156 km - 32 écluses - 25 heures
Redon - Pont Réan - Redon : 146 km - 14 écluses - 20 heures
Redon - Montertelot - Redon : 94 km - 20 écluses - 16 heures
One week :
Redon - Josselin - Redon : 126 km - 30 écluses - 21 heures
Redon - Nantes - Redon : 190 km - 32 écluses - 30 heures
Redon - Rennes - Redon : 182 km - 24 écluses - 25 heures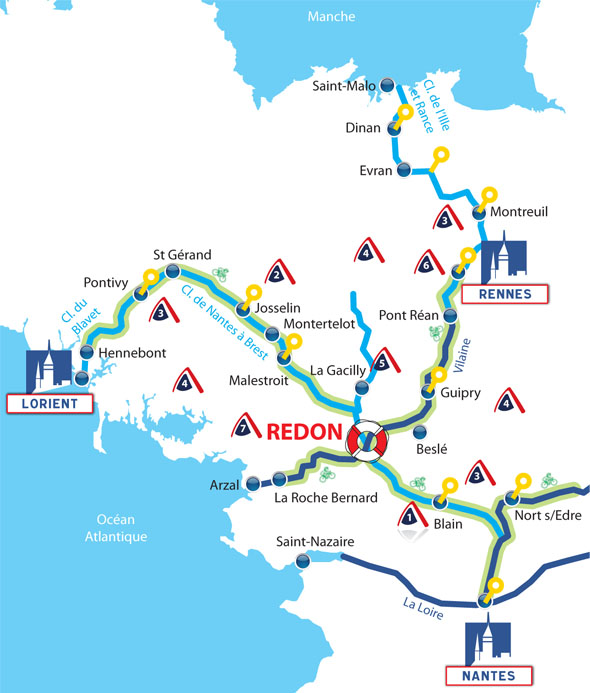 Two weeks :
Redon - Pontivy - Redon : 226 km - 164 écluses - 62 heures
Redon - Dinan - Redon : 340 km - 118 écluses - 66 heures
Route from DiNan :
DINAN - RENNES - DINAN : 158 km-94 écluses-39 hours